Adopt Bayou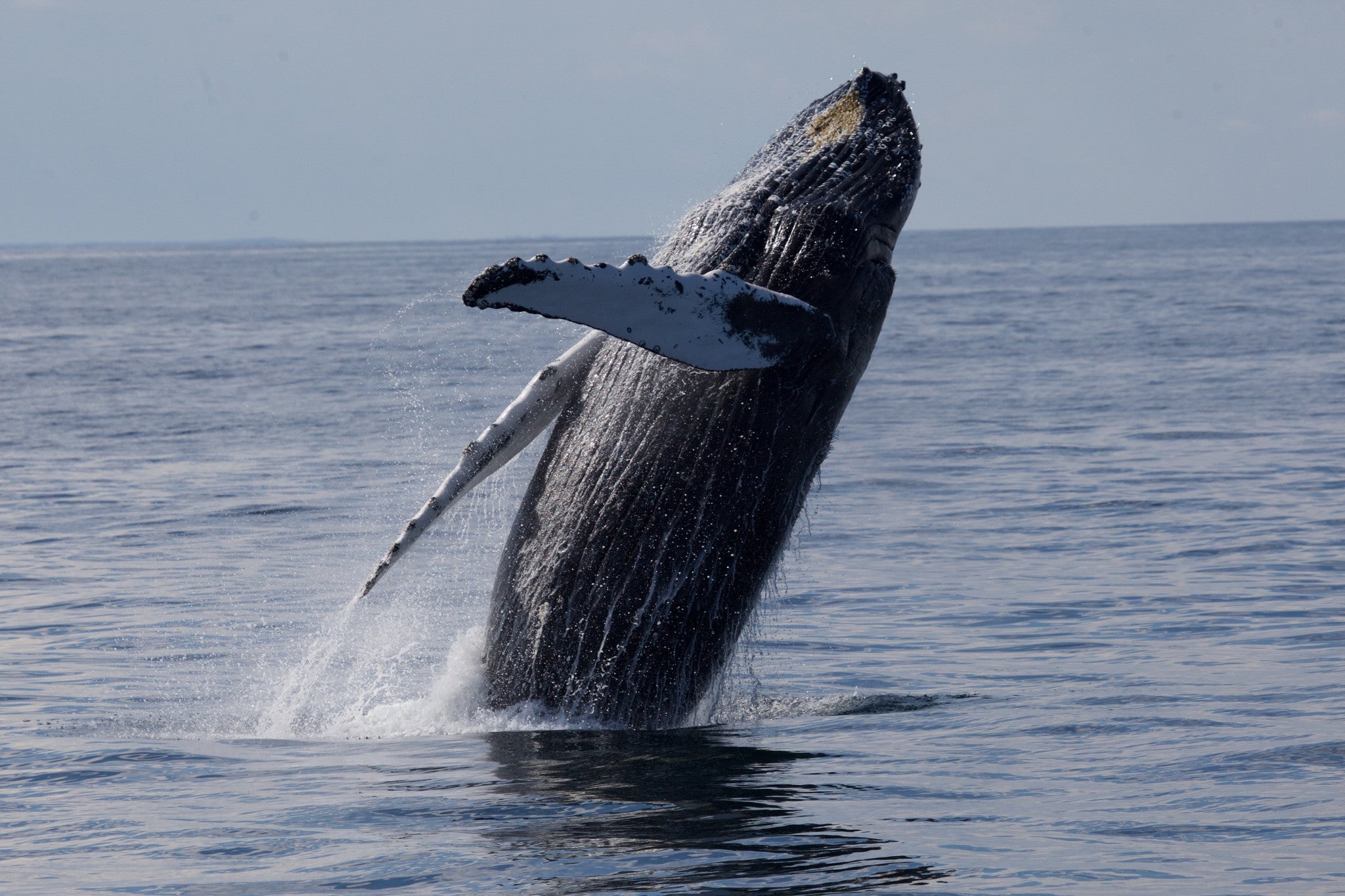 About Bayou
Bayou is known for frequent bouts of surface activity -- especially breaching! This whale has been seen frequently on Stellwagen Bank -- especially in 2015 and 2016. 
FIRST YEAR SEEN: 2006

YEAR of BIRTH (Mother): 2006 (Trident)

GENDER: Unknown
Bayou is easily recognized because half the whale's right fluke was lost in a ship strike in 2009 (when Bayou was 3 years old). The wound has healed nicely, but seeing Bayou is a stark reminder of the dangers that whales face while feeding or migrating close to shore or through areas heavily trafficked by boats.
Adopt Now!
Share this Product
---
---
Other Whales to Adopt